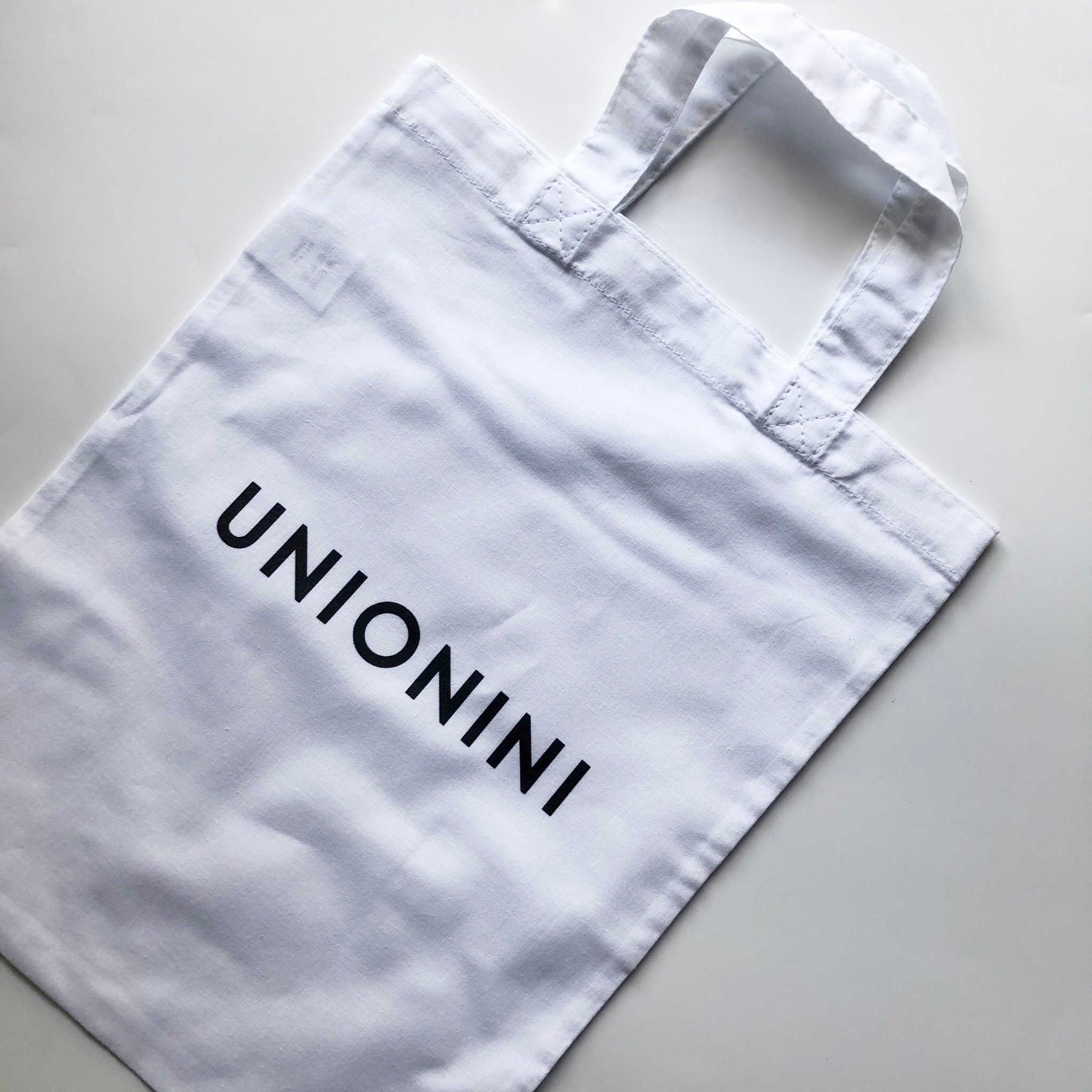 今季のテーマは"Adventure"

君と僕のアドベンチャー。
横に逸れても良いんだよ。
それが君と僕の糧になる。
願いは希望になり、
いつか現実として目の前に現れる。
​君の全てが僕は楽しみで仕方がないんだ。

The adventures of you and me. It's okay not to walk down the right path all the time. I believe all steps we take make us stronger.
My wishes become a hope which will eventually come up to me as a reality.
Your future is bright and that's all what I hope for.
UNIONINIらしい素敵なコレクションをぜひご覧になってくださいね!
UNIONINIのアイテムを税込11,000円以上ご購入の方に
先着順でノベルティバッグをプレゼントさせていただいております。